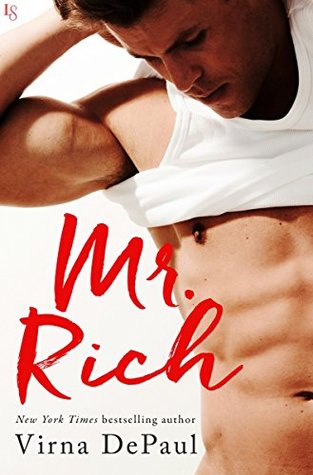 She finds a wallet (not a shoe), and he's a billionaire (not a prince), but this time, Cinderella's turning the tables. . . .
Julia:
Shilling samples at a grocery store isn't exactly my dream job. Yet here I am, tray in hand and fake smile plastered on my face. The one highlight is seeing him. I don't know his name, but if I did, I'd scream it during the naughty dreams he inspires. He's crazy handsome, all confidence and an air of power. He's never said a word to me. Never even looked in my direction. Then one day he literally falls at my feet. Now I have his wallet. I know where he lives. And I've found the nude photos of him online.
It's not the bruschetta on her tray he really wants to taste. . . .
Bastian:
I've dated models, doctors, and CEOs, but something about Julia Rominger has me intrigued . . . and more than a little aroused. Maybe it's her lush curves driving me wild. Or the fact that she has no problem telling me to go to hell. Either way, she's seen me at my worst; I want to hit her with my best. I know where to touch, where to kiss, and just how far to push to drive her crazy. Soon, however, pleasuring Julia isn't enough. I want to possess her. I need to make her mine. And I'll fight to the bitter end to win her heart.
Elizabeth's Review
3.5 Stars - Worth a Reader's Time
Review Copy Provided by Publisher Via Net Galley
This was a cute, fun read.
Mutual insta- attraction between a billionaire and a grocery store sample girl leads to a series of unusual events - including said sample girl being courted by not one, but two interesting men.
Julia and Bastien are characters that are easy to like, but I have to confess to liking him just a little bit better. Julia was a character that I was a smidge frustrated by because she kept putting herself down and being willing to take less than she wanted because it was what she thought she deserved.
Having said that, one of the things I enjoyed about Mr. Rich was Julia's evolution. Bastien's was a more of a case of needing to get out of his own way, so it didn't seem as significant.
I like the premise that these two were a case of the right person at the wrong time and that they eventually would have the chance to get it right.
Mr. Rich is a well written and quick read - great for a quick fix of cinderella-esque romance.
View all my reviews