We are very excited to welcome Sawyer Bennett to our Meet the Author feature this week! Sawyer, thank you so much for taking the time to stop by and chat with us!
Published Work:
The Off Series:
Off Sides,
Off Limits,
Off the Record,
Off Course,
Off Chance,
Off Season,
Off Duty
The Last Call Series:
On the Rocks,
Make It a Double,
Sugar on the Edge,
With a Twist,
Shaken Not Stirred
The Legal Affairs Series:
The Legal Affairs Boxed Set,
Confessions of a Litigation God,
Clash,
Grind,
Yield,
Friction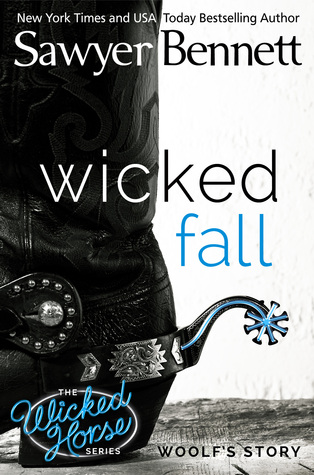 The Wicked Horse Series:
Wicked Fall
Wicked Lust
additional releases to follow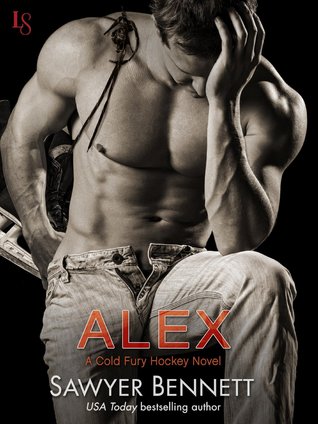 The Cold Fury Series:
Alex,
Garrett,
Zack,
Ryker,
Hawke (Releasing March 15)
additional releases to follow)
Uncivilized
Love: Uncivilized
If I Return (standalone novella
)
What are you working on now?
I am gearing up for the first release in The Sugar Bowl Series, launching on May 24, 2016 with the first release, Sugar Daddy. I am also working on two additional Cold Fury releases for 2016, and looking to finish off the Wicked Horse series. I might try to squeeze in another Legal Affairs release too, but we'll see how that goes.
Do you get to write full time or do you have a "day" job?
I am very lucky to be able to write full-time, though I was a practicing attorney when I started writing.
Favorite part of being an author?
Being able to take a story from nothing more than a thought and watch it develop. It's amazing that sometimes what I first start with is nothing like where it ends up.
Scariest part of being an author?
Being able to take a story from nothing more than a thought and watch it not develop. It just sits there and stares at you, waiting for you to give it some direction, but none comes.
Who are your favorites to read?
I am a huge fan of all things Harry Potter! I also ADORE Kristen Ashley. Seriously, she's amazing.
If you could have one super power, what would it be?
Time travel. There are definitely some things I'd like to see.
Who or What is your most interesting muse?
I don't know that I have a muse, but my daughter is definitely an inspiration. Her future education at Stanford is a huge motivation (thank goodness she's only 2 and I have plenty of time to save up)!
One piece of advice for an aspiring writer?
Be kind. Be gracious. Be true to your voice. And when you find yourself in a position to help someone else, do so. We are in this with one another, not against one another. (That is way more than one, huh?)
Where can we find you?
o Facebook:
https://www.facebook.com/bennettbooks/
o Twitter:
https://twitter.com/BennettBooks
o Instagram:
https://www.instagram.com/sawyerbennett123/
o Website:
http://sawyerbennett.com/
o Newsletter:
http://sawyerbennett.com/signup
/