FLIRT by Adriana Locke
Genre/Tropes: Contemporary Romance/Office Romance/Fake Dating/Friend to Lovers
AVAILABLE NOW!!! FREE IN KU!!!
Amazon Universal:
https://geni.us/FLIRT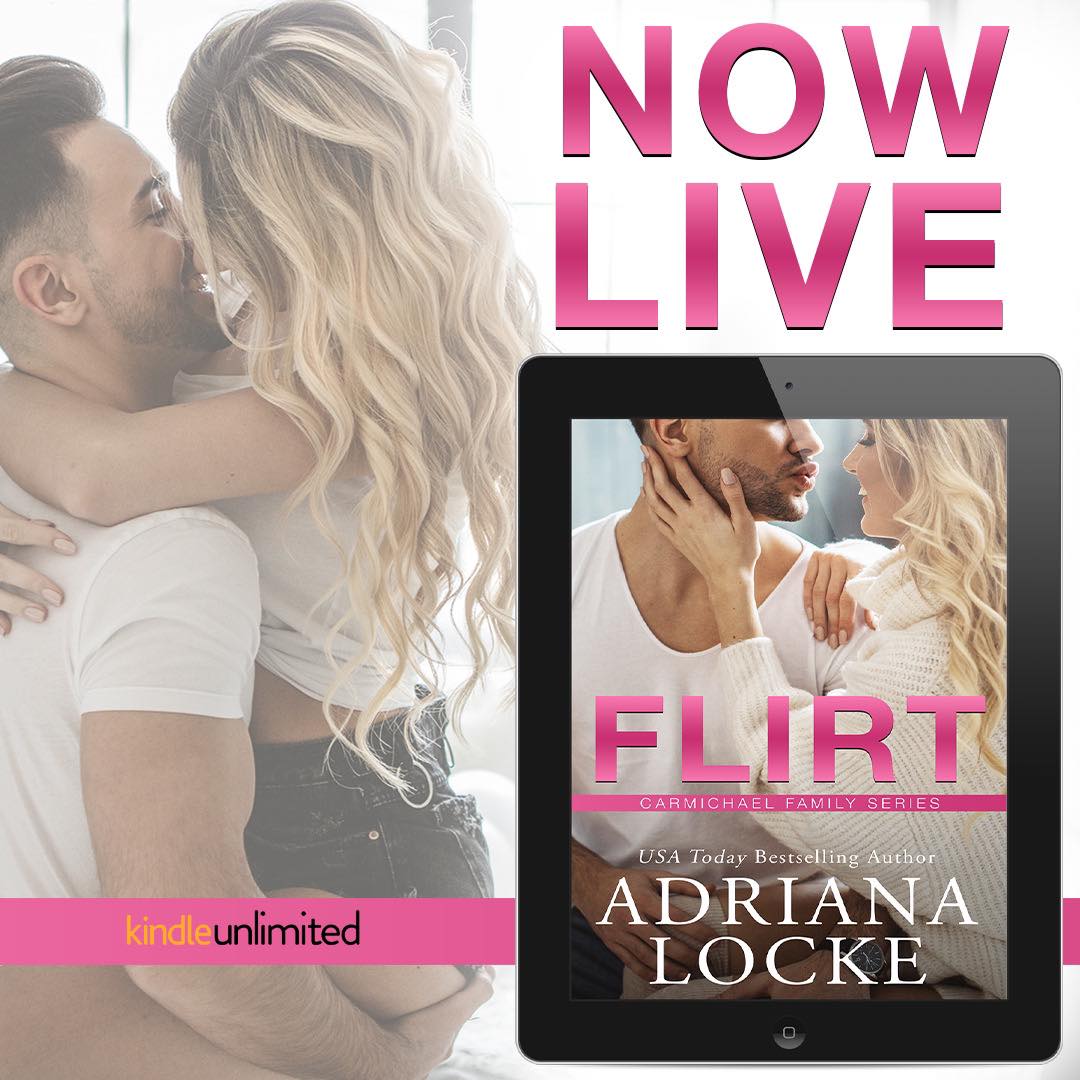 Add to Goodreads:
https://www.goodreads.com/book/show/59775481-flirt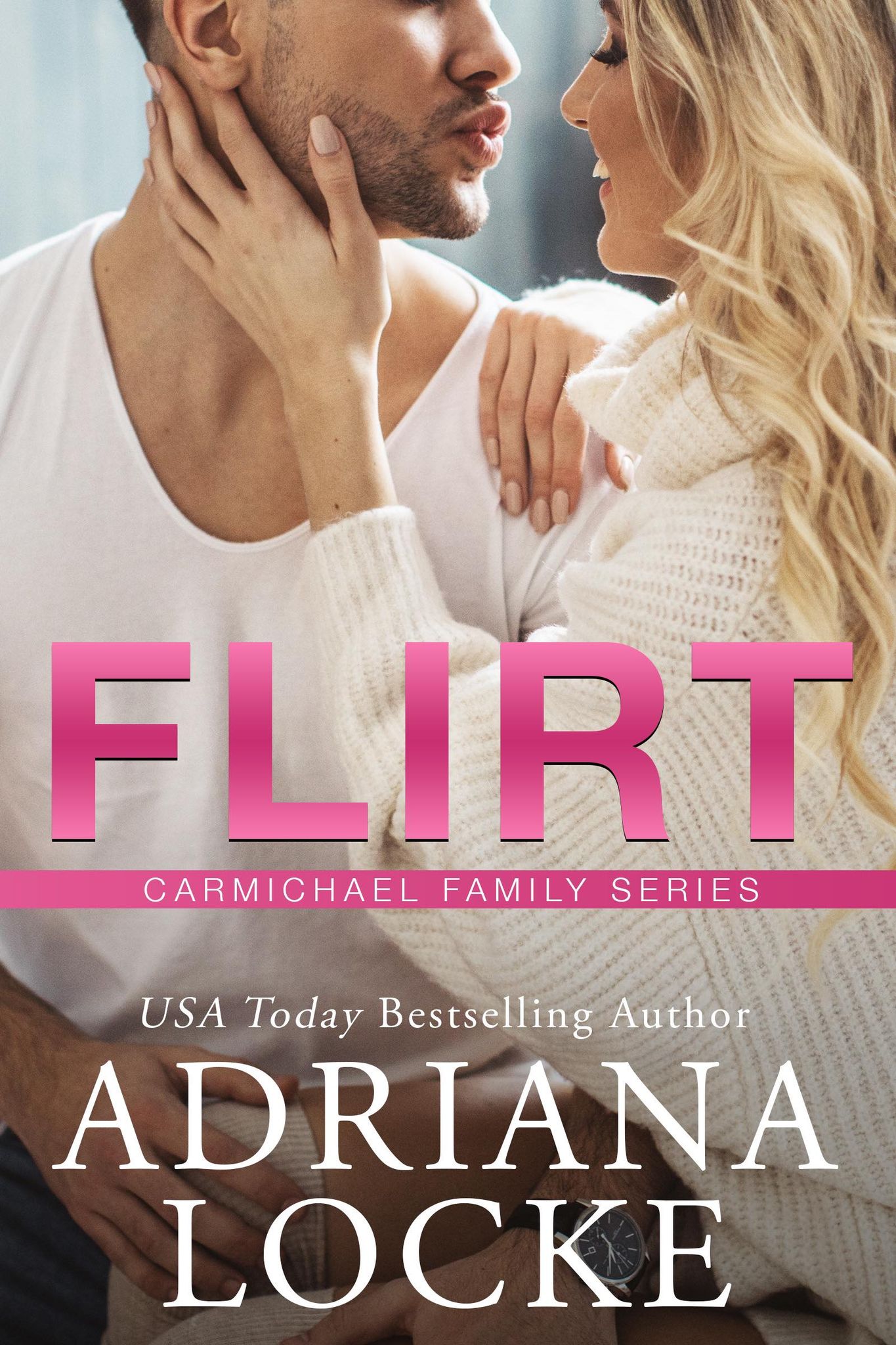 Blurb:
WANTED: A SITUATION-SHIP
I'm a single female that's tired of relationships ruining my life. However, there are times when a date would be helpful. If you're a single man, preferably mid-twenties to late-thirties, and are in a similar situation, we might be a match.
Candidate must be handsome, charming, and willing to pretend to have feelings for me (on a sliding scale, as the event requires). Ability to discuss a wide variety of topics is a plus. Must have your own transportation and a (legal) job.
This will be a symbiotic agreement. In exchange for your time, I will give you mine. Need someone to flirt with you at a football party? Go, team! Want a woman to make you look good in front of your boss? Let me find my heels. Would you love for someone to be obsessed with you in front of your ex? I'm applying my red lipstick now.
If interested, please email me. Time is of the essence.
About the Author:
USA Today and Washington Post bestselling author Adriana Locke lives and breathes books. After years of slightly obsessive relationships with the flawed bad boys created by other authors, Adriana has created her own.
She resides in the Midwest with her husband, sons, and two dogs. She spends a large amount of time playing with her kids, drinking coffee, and cooking. You can find her outside if the weather's nice and there's always a piece of candy in her pocket.
Elizabeth's Review
My rating: 4 of 5 stars - Would Recommend to a Friend
Review Copy PRovided by Author
Ms Locke teased us with the Carmichael brothers when she previously introduced us to their adopted sister, Paige, but that little glimpse doesn't do anything to get you ready for the shenanigans to come!
I think everyone can agree that Ms Locke does a fantastic job with family/sibling dynamics and that just radiates off the page here as we get to know our main character Moss and his brothers. I think this might be my favorite sibling group to date! And Moss…. Well, he's just a super sweet swoony guy and is absolutely perfect for his Co worker/bff Brooke.
Brooke is another character that I couldn't help but like. I appreciated that she knew what she needed and wouldn't accept less.
Seeing the organic development between these two was by turns sweet, fun, and a little spicy. Throw in crazy brothers, a fantastic grandma, a great best friend, and you have a winner of a series starter.
My one nagging question- what's up with the penguins?
(E-Reading After Midnight)
View all my reviews